JEUMONT ELECTRIC AND THE UNIVERSITY OF ADELAIDE SIGN
TECHNOLOGY PARTNERSHIP AGREEMENT
04/10/2017
Corporate
Sydney/Paris – 03/10/2017 – Meeting at the PACIFIC 2017 exposition in Sydney, the University of Adelaide, represented by its Acting Deputy Vice-Chancellor Research Professor Julie Owens, and the French Company Jeumont Electric, represented by its President Mr Brahim Ammar, today announce the signature of an agreement to establish a collaboration programme between the two entities. This will take place at 12.30 on Jeumont Electric booth.
Download the press release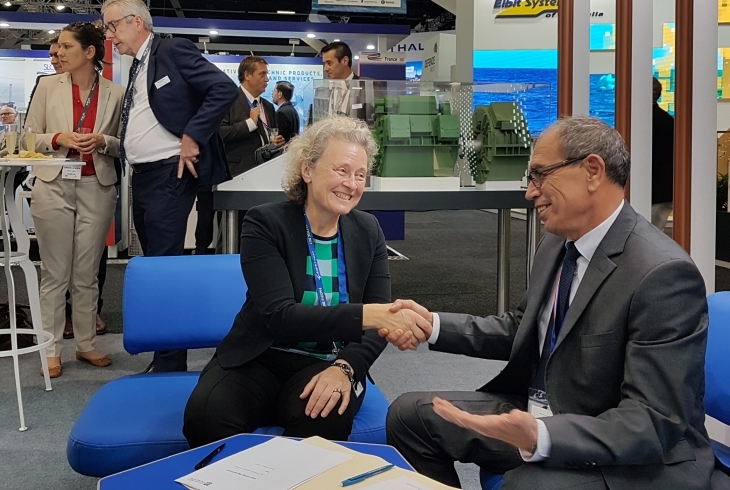 Jeumont Electric one of the top five suppliers
in Australian submarine program
09/05/2016
Marine
Jeumont Electric announced today that it has been selected as a major supplier in the Australian government's Sea 1000 Future Submarine Program; French naval defense and energy company DCNS is the Australian government's exclusive partner on the program.
Download the press release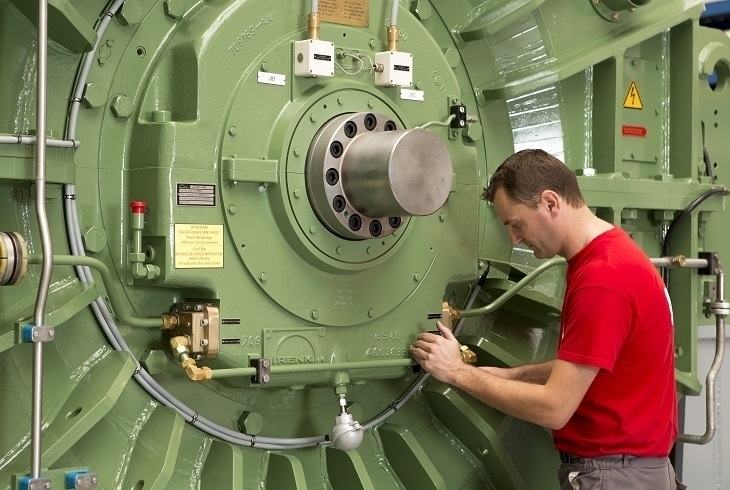 JEUMONT ELECTRIC TO SUPPLY
2 PROPULSION MOTORS TO SAAB KOCKUMS AB
20/11/2015
Products
Jeumont Electric has been chosen by SAAB Kockums AB for the Kockums project, working in close cooperation with Schneider Electric to supply a complete system for the Swedish navy's A26 submarine. This system comprises 2 propulsion motors, the converter cubicles, the propulsion circuit breakers, batteries and I&C.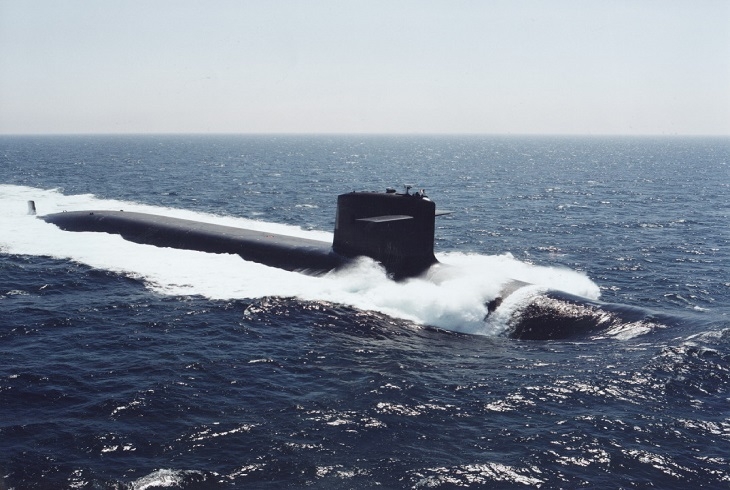 JEUMONT ELECTRIC TO DELIVER
THE LARGEST PMG SYNCHRONOUS MOTOR
03/11/2015
Markets
Jeumont Electric has delivered the largest and most powerful PMG synchronous motor ever to the Brazilian navy. A world premier! It was accompanied by the necessary power converter cubicles. And will be completed with four two-week training sessions.
Download the press release