Designer and manufacturer of electric machines,
drives, and the associated command-control devices.
Powerful, reliable solutions that support
performance and energy optimization.
120 years of know-how and
equipment in service in 97 countries.
Oil and Gas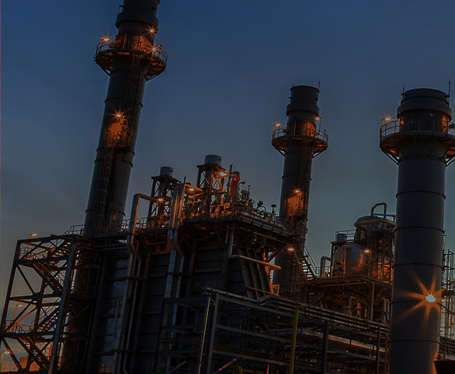 ZADCO entrusted the replacement of 5 turbo generators to Jeumont Electric.
Marine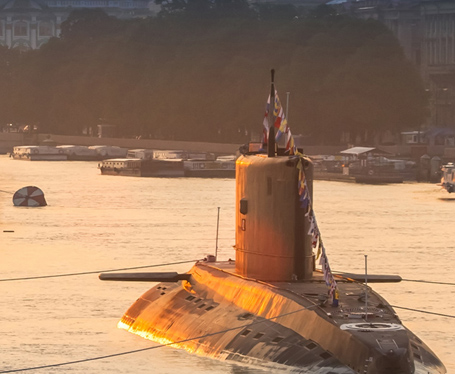 Jeumont Electric equipped MSC cruise ships E34 and F34 with four synchronous generators.
Nuclear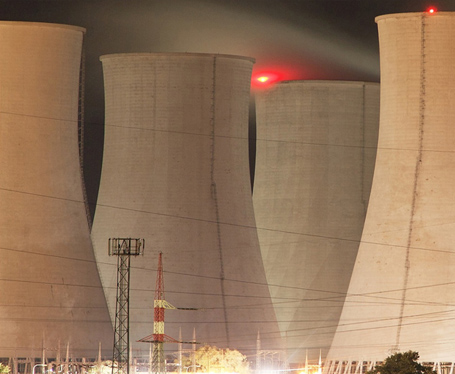 Jeumont Electric replaced 13 stators for the Oconee NPP in the USA.
Hydro-electric power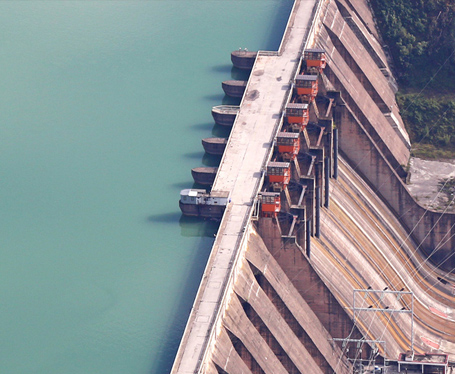 Jeumont Electric delivered two vertical axis machines for the Cheves hydro-electric power plant in Peru.
Power Generation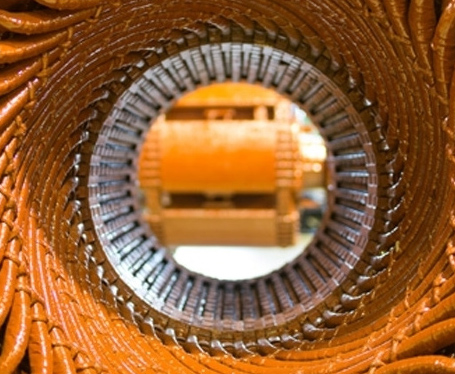 Jeumont Electric has been chosen to supply a synchronous generator to the Inova Var Biomasse plant.
Industry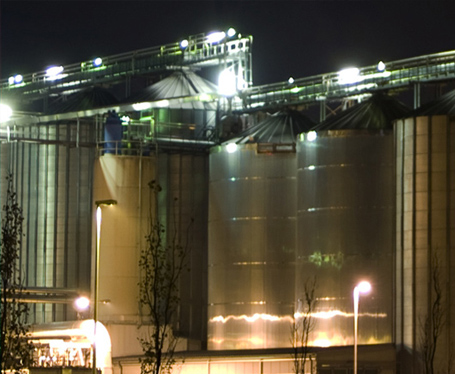 Jeumont Electric supplied a synchronous motor for a copolymers manufacturer in Canada.