DESIGNER AND MANUFACTURER OF
ELECTRIC MACHINES,
COMMAND-CONTROL DEVICES.
POWERFUL, RELIABLE SOLUTIONS
THAT SUPPORT PERFORMANCE
AND ENERGY OPTIMIZATION.
120 YEARS OF KNOW-HOW AND
EQUIPMENT IN SERVICE IN 97 COUNTRIES.
Oil and Gas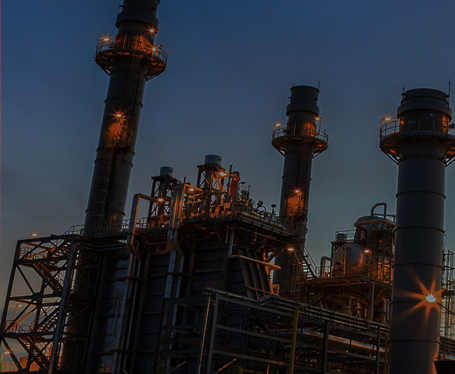 ClydeUnion SPX ordered four certified asynchronous machines for the Pak-Arab refinery in Pakistan.
Marine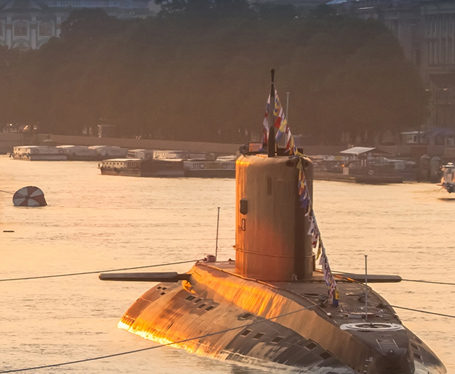 An 11.5 kV JVS1000 Plug-to-Grid converter will be installed on a Princess Cruises vessel in operation with no dry docking.
Nuclear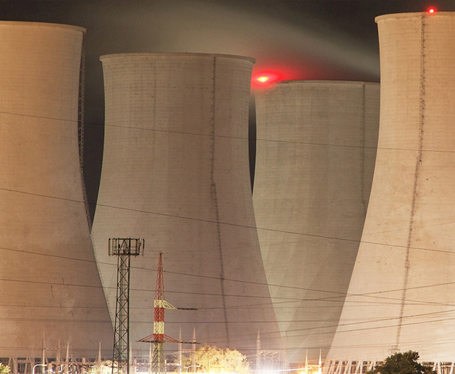 Jeumont Electric will supply five stators for Framatome in France.
Hydro-electric power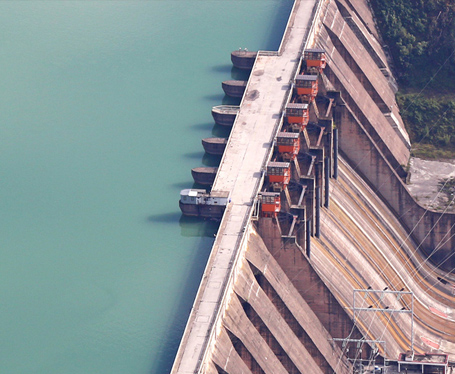 A privately-owned hydropower plant in the Alps ordered an asynchronous generator driven by a Pelton runner to replace an old machine.
Power Generation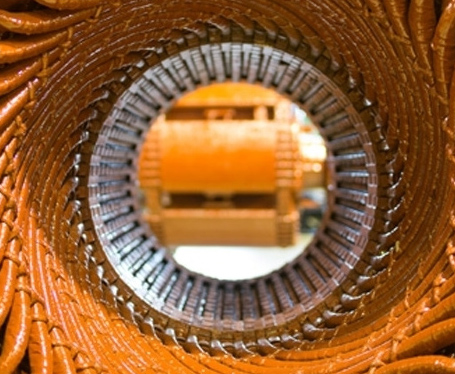 A Jeumont Electric alternator coupled with a Skoda steam turbine will provide the electricity needed to run the Kipaş Kağıt paper mill in Turkey.
Industry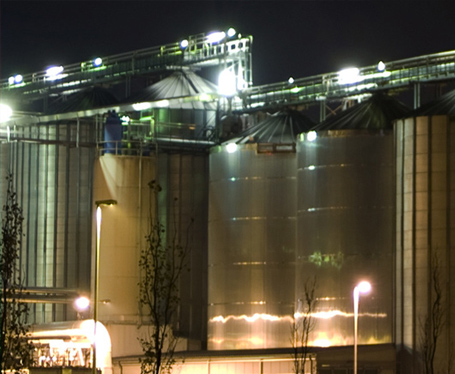 Solvay selected a Jeumont Electric replacement alternator for its world-class chemical plant in Torrelavega, Spain .