Jeumont Electric can meet your synchronous and asynchronous motor and synchronous alternator needs. Let us design, build, commission, and train you on:
• Voltage and reactive power regulation with standard products like our GLOBALTA, for simple and compact digital automatic voltage regulation (DAVR), and our HYDRALTA, developed specifically for hydraulic alternators.
• Command-control
• Coupling and synchronization management
• Substations
• Instrumentation
• Protection and monitoring
• Supervision
• Frequency converters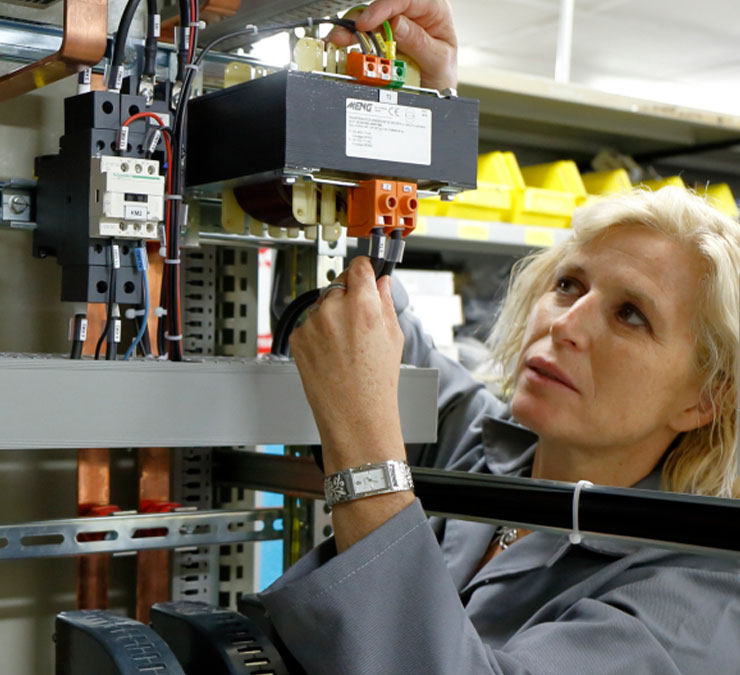 Jeumont Electric offers sophisticated and powerful systems, including static excitations with redundant power and control, remote troubleshooting, and maintenance in operational condition (MOC) covering synchronous machines from 2 MW to 1300 MW.