1898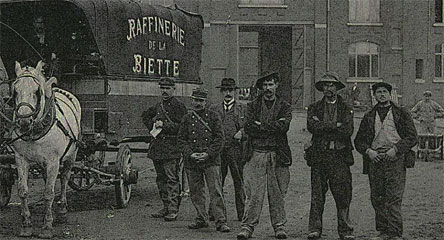 Belgian engineer Julien Dulait founds Electricité et Hydraulique in Jeumont, France. At the time, the company, which manufactured streetcar motors, employed 20 people. In 1900 Electricité et Hydraulique won a contract to supply traction motors for Paris' first subway lines.
1906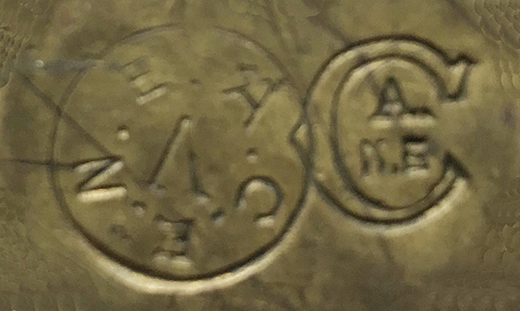 The company, which was acquired by French captain of industry Baron Edouard-Jean Empain in 1904, changes its name to Ateliers de Constructions Electriques du Nord et de l'Est (ACENE).
1921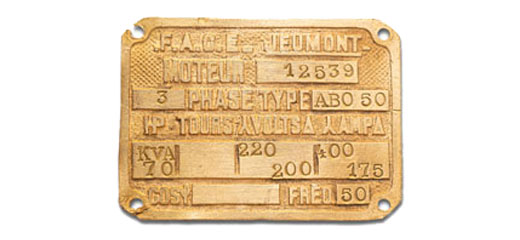 Forges et Ateliers de Constructions Electriques de Jeumont (FACEJ) is established from the merger of two companies, Forges de la Longueville and ACENE. The Jeumont, France manufacturing facility continued to produce electric machines.
1964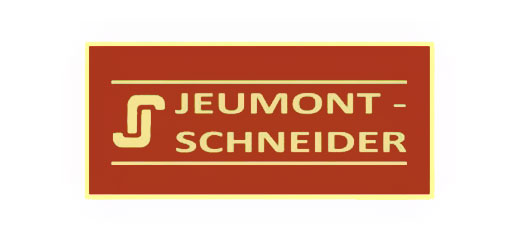 FACEJ merges with Matériel Electrique Schneider Westinghouse and Jeumont Schneider is founded.
1986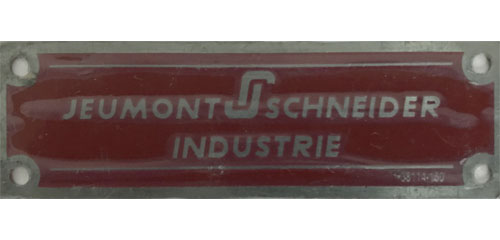 Jeumont Schneider sells traction business to Alsthom.
1993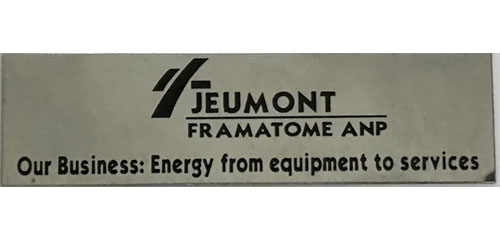 Framatome acquires Jeumont Schneider's electromechanical business, and the company's name is changed to Jeumont Industrie.
2007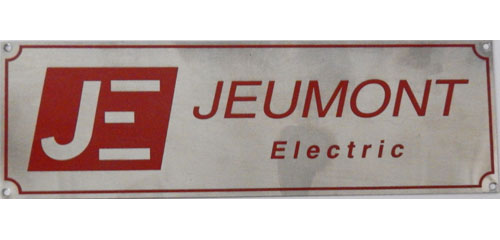 France-based Altawest purchases Jeumont Industrie from Areva, and the company's name is changed to Jeumont Electric.